Your Dedicated Landscape &
Masonry Contractors
Building Relationships Since 1978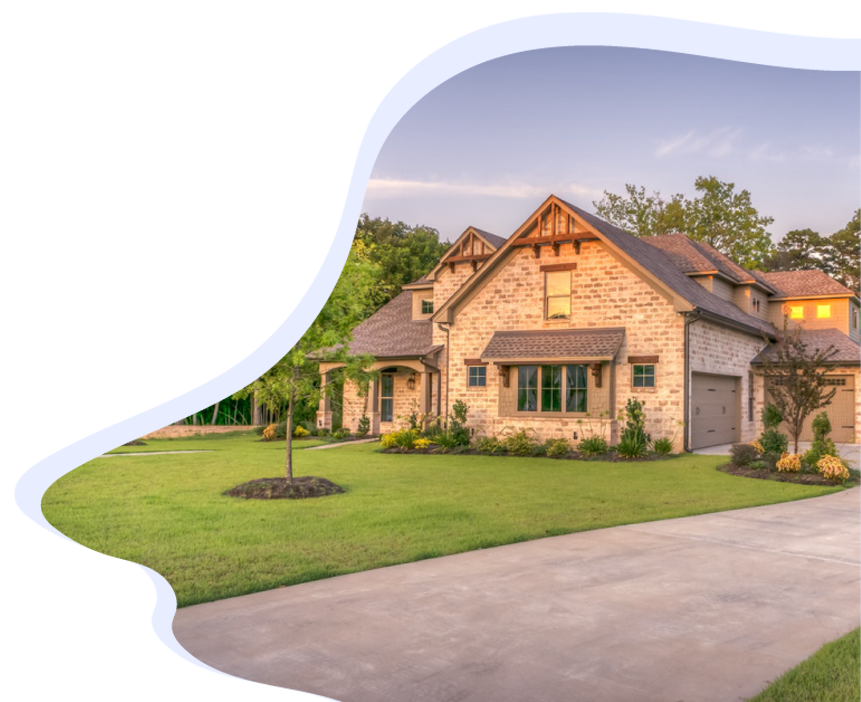 Complete Landscaping and Masonry Services
Turn your outdoor spaces into a scenic sight with the help of Sagona Landscape Contracting. We are an established landscaping and masonry company that provides turnkey solutions for your entire property.
As the one stop shop for all of your landscaping and masonry needs, you can rely on us to complete your project safely, efficiently, and in a timely manner. Please click below to see a list of some of the many services we offer.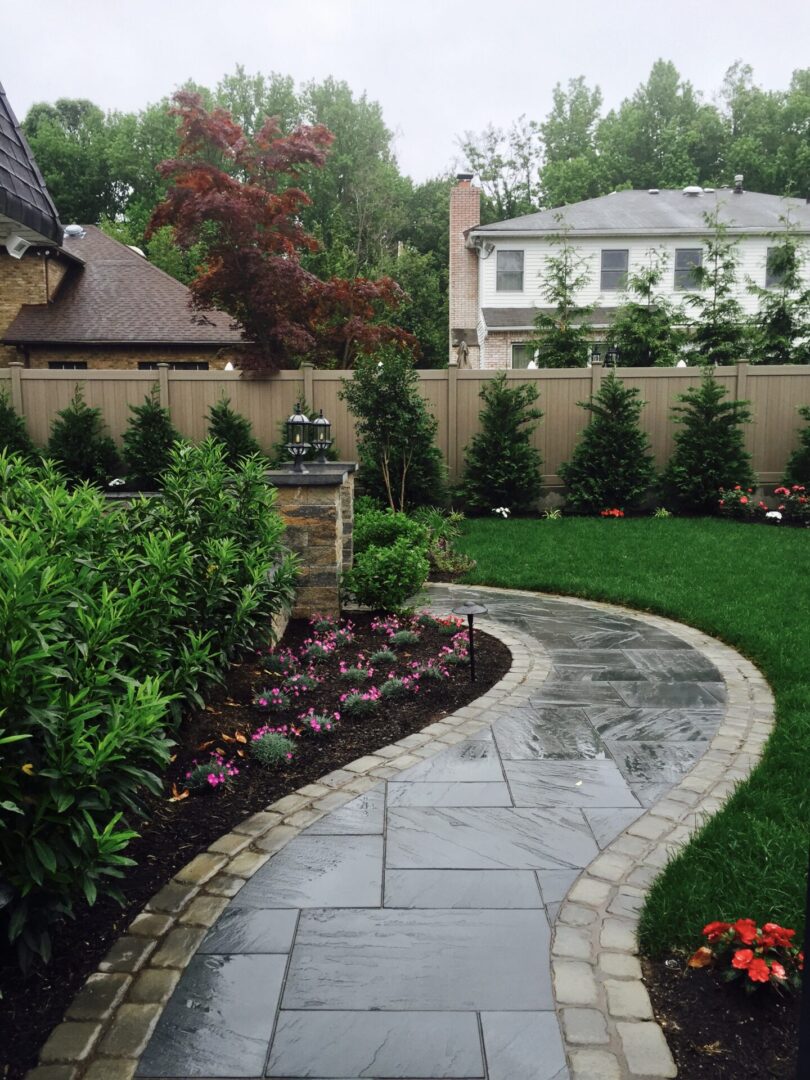 We have proudly shared just a small portion of the projects we have completed over the past 40 years. Please view the picture gallery to see the quality of our workmanship.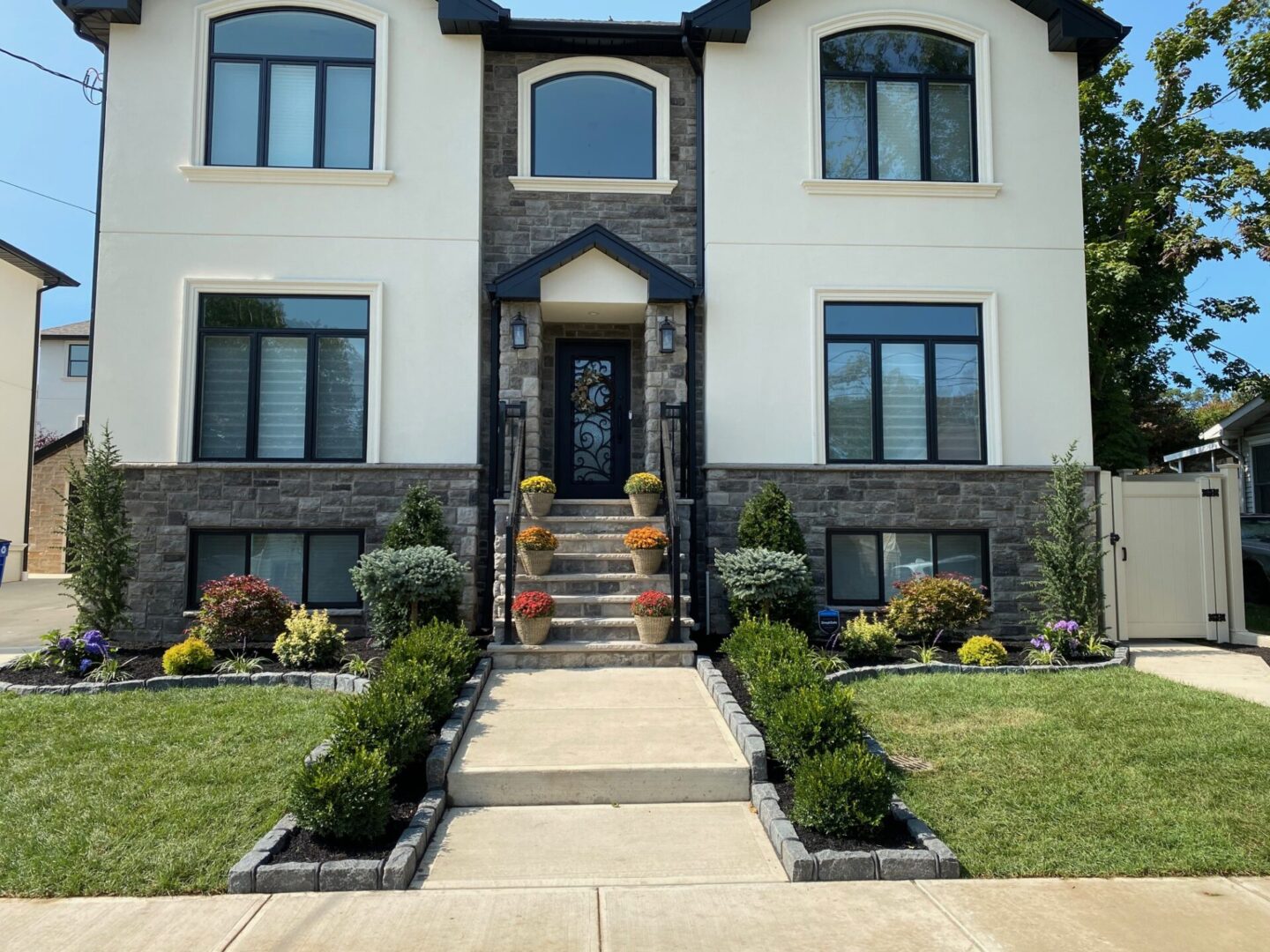 Please contact us for more information regarding our company and services. We are looking forward to hearing from you soon!